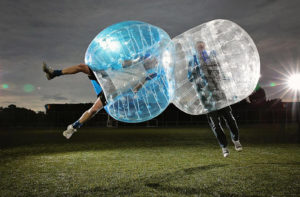 Welcome K.W. Bubble Sports
The Fun Never Stops with K.W. Bubble Sports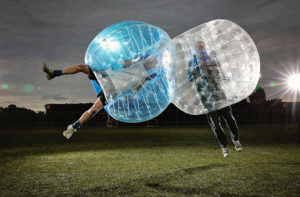 We are excited to be announcing that we have partnered up with K.W. Bubble Sports to bring more entertainment and fun to your events. We are confident that their expertise and top of the line brand new equipment will deliver an amazing experience.
K.W. Bubble sports provides everything to ensure your event is unforgettable. They have bubble suits, referees, goals and laughter and fun is always included. Why not add them to your next party?
If you have any questions or would like more information please contact us today!