Testimonials
Coming Soon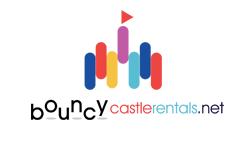 We had an amazing experience renting the choo choo train bouncy castle for our son and his friends! They didn't wanna stop playing in it. Was a huge hit with all the kids. Very professional, prompt delivery and setup and everything was totally smooth and easygoing from start to finish. Highly recommended!
Bob Caskanette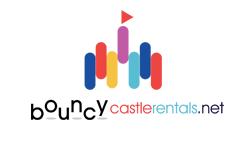 I had a fantastic experience renting a bouncy castle for my daughters 1st birthday! The crew arrived on time for the set up, was very professional and had the castle up quickly for the kids to enjoy. I also noticed that they did a detailed cleanup after our use. They take good care of their equipment. I would definitely use this provider again.
Dragutin Colic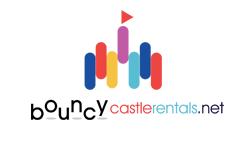 Great company and fantastic bouncy castles!
Nicole A.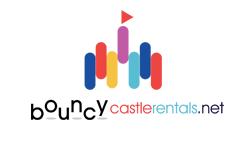 We rented the Mickey and firetruck for our event. The staff was fantastic and the bouncy castles looked brand new! I will definitely use you again!
Shahrooz Shirzadi