About
We Offer The Best In Bouncy Castles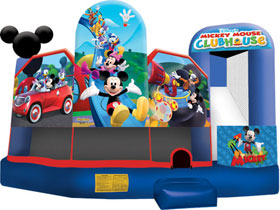 Bouncy Castle Rentals Ltd. is a bouncy castles rental company and a leader in FUN. We are a local bouncy castle rental company servicing the Kitchener, Waterloo, Cambridge, Guelph and Hamilton area. Our special Bouncy Castle Cambridge is very enjoyable to your children. For more information please contact with us.
Our goal is to focus on the experience your child has while choosing us as your bouncy castle rental provider. Yes, we have great bouncy castles but that is not all we offer. Our party packages are customized for each client and focus on delivering fun for the entire rental period.
We have several custom made packages that help all our clients to get the most for their event.
Providing a fun-filled experience is the unique touch we bring to our clients.
Contact us today!
Meet our team
Our dedicatd team works continously ensure all areas of business is working to serve our clients. Not only do we offer the best experience at our events our customer service and admin team ensure your booking experience will exceed your expectations.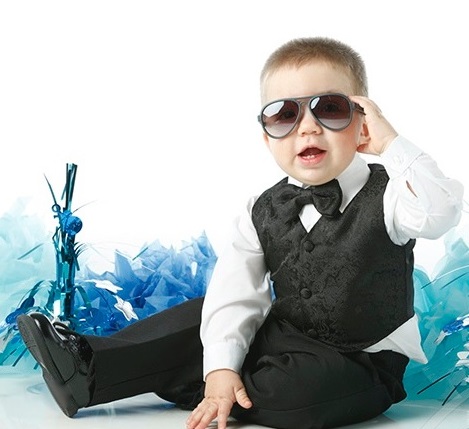 Marco Mosiadz
C.E.O of Fun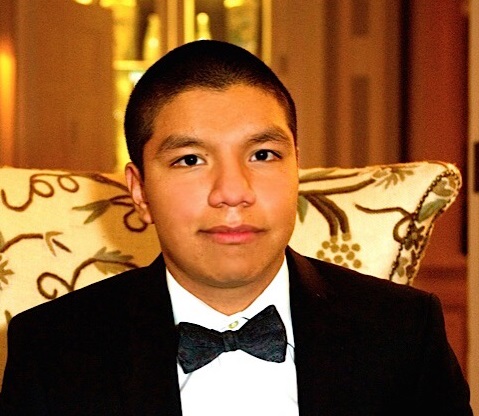 Jaz Siri
Fun Facilitator
Latoye Dooley
Fun Manager


Testimonials
Coming Soon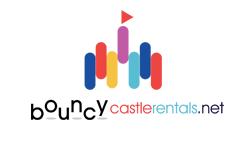 We had an amazing experience renting the choo choo train bouncy castle for our son and his friends! They didn't wanna stop playing in it. Was a huge hit with all the kids. Very professional, prompt delivery and setup and everything was totally smooth and easygoing from start to finish. Highly recommended!
Bob Caskanette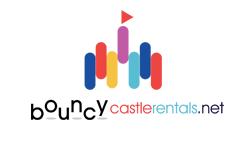 I had a fantastic experience renting a bouncy castle for my daughters 1st birthday! The crew arrived on time for the set up, was very professional and had the castle up quickly for the kids to enjoy. I also noticed that they did a detailed cleanup after our use. They take good care of their equipment. I would definitely use this provider again.
Dragutin Colic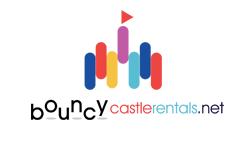 Great company and fantastic bouncy castles!
Nicole A.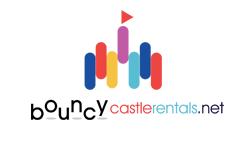 We rented the Mickey and firetruck for our event. The staff was fantastic and the bouncy castles looked brand new! I will definitely use you again!
Shahrooz Shirzadi