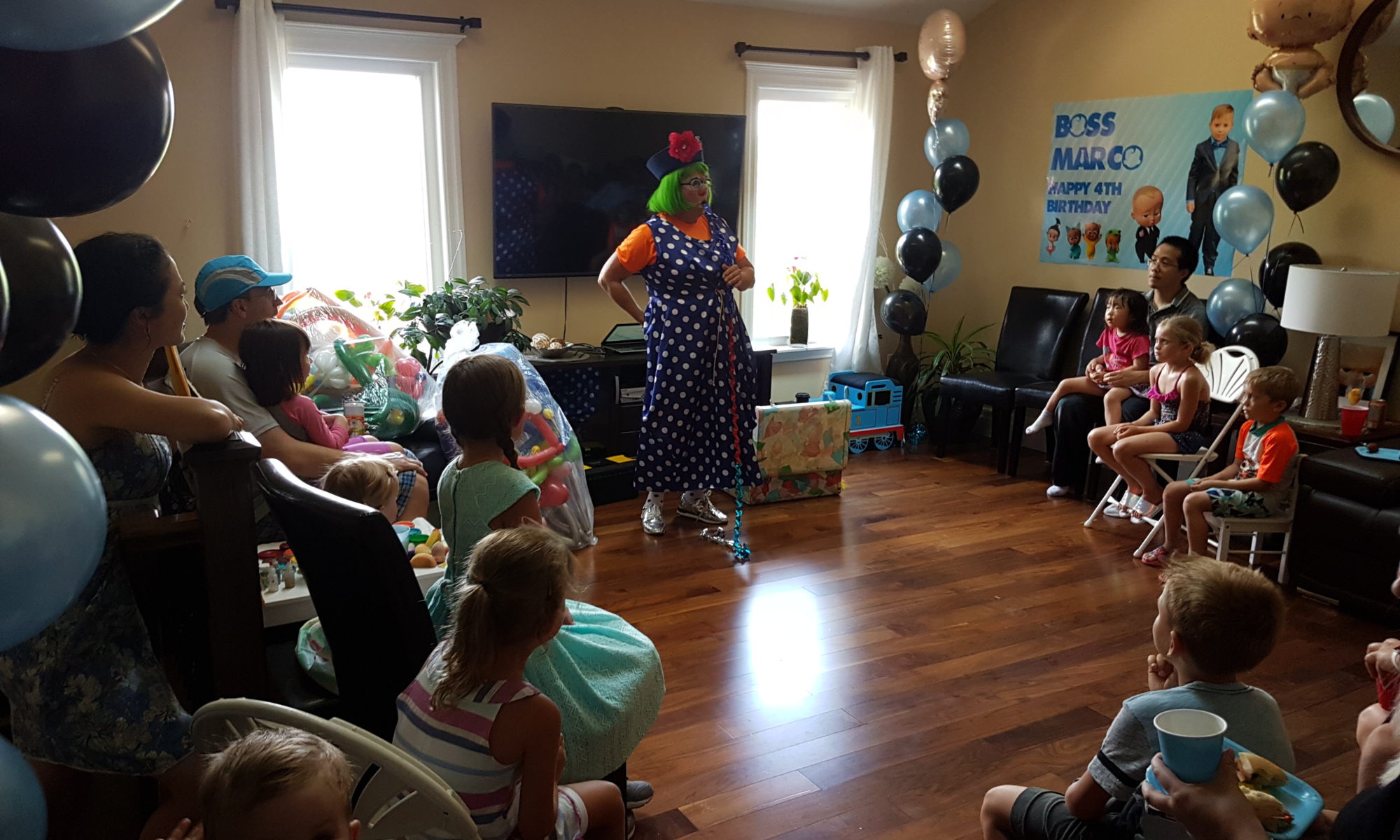 Chuckle Gang Entertainment & Bouncy Castle Ltd.
Chuckles, Laughter, Fun and Bouncy Castles!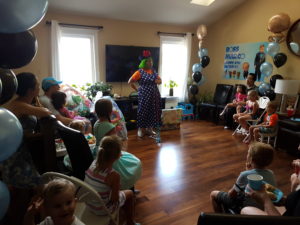 As we continue to grow and we keep adding more fun to the team. Bouncy Castle Rentals Ltd is excited to announce our Chuckle Gang Entertainment as our official partner! We are delighted to have Arlene join the us in our goal to produce smiles, spread joy and fun for all.
What's A Typical Booking Look Like?
It comes in three parts and may be customized. Upon arrival Zoë greets everyone and presents the birthday child with a giant rainbow balloon hat in honour of their special day. She then gives each of the children a balloon sculpture of their own. Secondly, Zoë performs a family centred comedy show involving magic, juggling and music with audience participation creating double the laughs. Face painting is the third part of the program usually placed at the end. It is a one to one activity thus allowing the parents to lead into other activities they may have planned and/or allowing the children some free time to play with each other while waiting to get painted.